AMERICAN INTERNATIONAL TAX ADVISORS IS DUBAI'S BEST U.S. TAX FIRM
ABOUT US
Who we are
American International Tax Advisers is focused on assisting U.S. expatriates and businesses with tax planning, consulting and return preparation. We serve clients all over the Middle East, Asia and the USA from offices in various countries.
Individual
We're here to help you! We handle a variety of services for expatriates living in Dubai. From filing normal U.S. returns to tougher cases- we can handle it all.

Business
Are you an American business
operating in Dubai? Or do you have ties with a company that must file U.S. Taxes? We can help you.
TESTIMONIALS
What Our Customers Are Saying
"Delivered on everything that they said they would. Recovered tax overpayment…many thanks again."

David Cull

" Anyone living abroad should have a good tax advisor and American International Tax Advisers is the best professional service by far. My advice is to give them a call. I did and it was the best move I made and I only wish I had done it sooner. "

Joe Evans
From Blog News
We cover topics like professional tax help, accounting services and similar others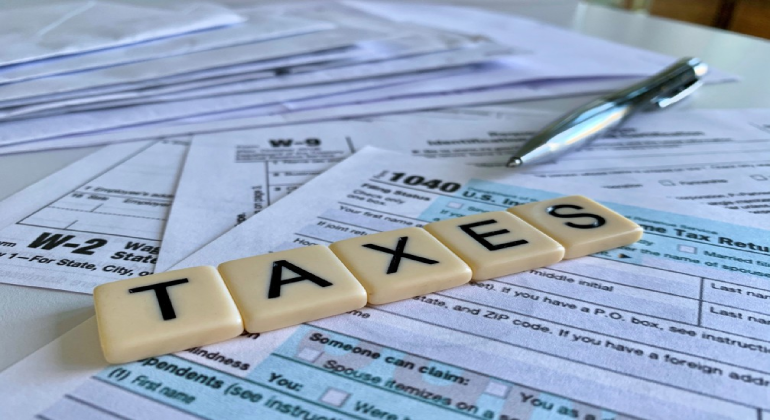 May 10, 2019
No Comments
A guide to the United States Taxation of Expatriate The United States reserves the right to tax its citizens on their worldwide incomes regardless of…
January 22, 2019
No Comments
Happy New Year! As 2019 has now arrived and a new tax year begins, it's time for our annual letter about tax changes affecting American…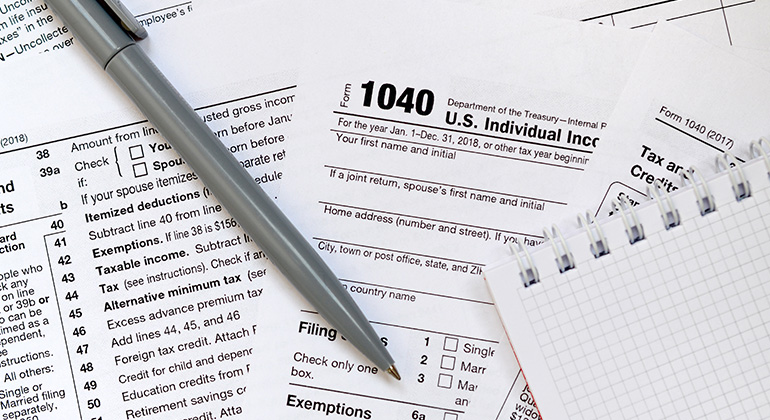 February 7, 2018
No Comments
Generally, any U.S. citizen, resident, or person doing business in the United States who has an ownership interest in, or signatory authority or other authority…