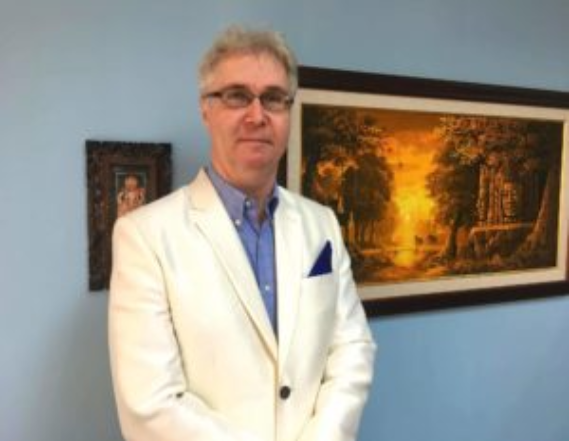 International Tax Director
Thomas is a director at American International Tax Advisers. He is enrolled to practice before the Internal Revenue Service. He has over 25 years of Tax and Financial Industry experience. He started in 1995 in his fathers CPA firm and progressed to being the international expatriate tax specialists for a surviving remnant of Arthur Anderson. He has a Bachelors in Global Business Management from the University of Phoenix and a Juris Science Masters in International Tax and Financial Service Law, from Thomas Jefferson School of Law.
His specialites encompasse
He is resident in Bangkok and happy to assist expats all over Asia.