We can help you handle your taxes
American International Tax Advisers is Asia's best U.S. tax firm. We are focused on assisting U.S. expatriates and businesses with tax planning, consulting and return preparation. We serve clients across Asia, Australia, Brazil and the U.S. from offices in various countries, such as Bangkok Thailand, Hong Kong, Manila Philippines, Phnom Penh Cambodia, Kuala Lumpur Malaysia, Jakarta Indonesia, Taipei Taiwan, United Arab Emirates, Saudi Arabia, Sydney Australia, Sao Paulo Brazil and Sarasota Florida.
We handle a variety of services for expatriates living in Asia, from filing normal
U.S. returns to tougher cases. We are experts in preparation of the current returns as well as correctly completing past due returns for U.S. Citizens and Green Card holders including file Foreign Bank Account Reports (FBAR). We can help you plan your tax to minimize your tax paying.
We are specialist in international tax planning and structure for companies where there is a connection with the USA, such as incorporating in the U.S. We are able to provide high level planning and compliance services, such as fiduciaries, transfer pricing, and trust.
We also help clients file W-8Ben and W-8Ben-E forms to declare their tax status of Non-U.S. Citizens or                    Non-U.S. Businesses or Foreign Businesses.
Offices Across Asia, Australia, Brazil, and the U.S.
We are a dedicated team which strives to provide success to our clients in regards to all their accountancy needs
International Tax Director
Thomas is a director at American International Tax Advisers. He is enrolled to practice before the Internal Revenue Service. He has over 25 years of Tax and Financial Industry experience. He started in 1995 in his fathers CPA firm and progressed to being the international expatriate tax specialists for a surviving remnant of Arthur Anderson. He has a Bachelors in Global Business Management from the University of Phoenix and a Juris Science Masters in International Tax and Financial Service Law, from Thomas Jefferson School of Law.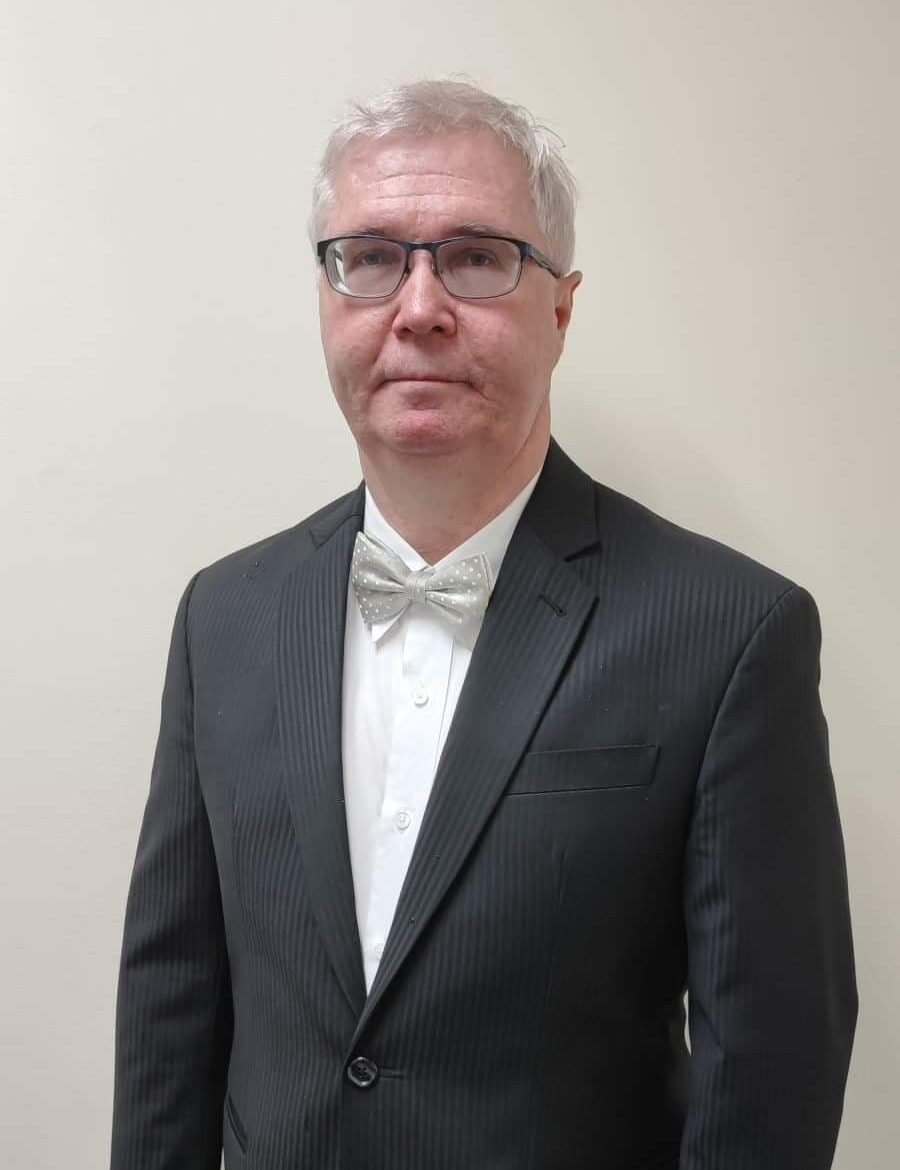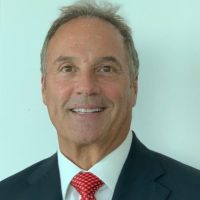 Gulf Cooperation Council (GCC) Tax Manager
Dru has a Bachelors in Finance and a J.D./M.B.A. degree from Santa Clara University. He has also earned the professional designations of CERTIFIED FINANCIAL PLANNER professional, Chartered Financial Consultant (ChFC) and Chartered Life Underwriter (CLU). He has been a practicing US attorney since the early 80s. Commencing in Riyadh in the early 90s, he has assisted Expats looking to be and remain complaint with their US income tax and bank account reporting obligations.
United Arab Emirates (UAE) Office – Abu Dhabi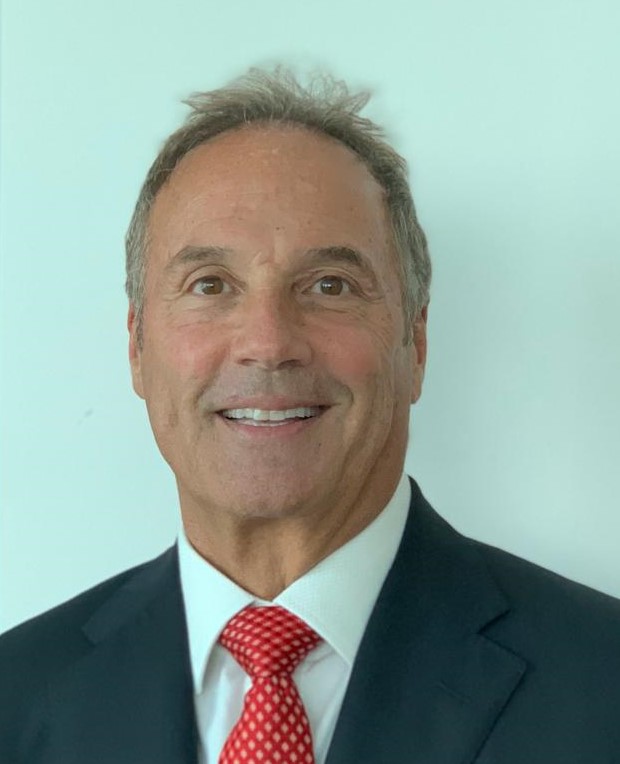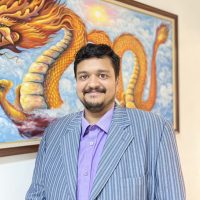 He is an Enrolled Agent with the Internal Revenue Service since 2010. His experience over fifteen years has been working on US Tax Returns for US Expatriates and foreign nationals with US filing. Prior to joining American International Tax Advisers, he worked with three out of four the Big 4 accounting and professional services firms for about 10 years with in four different countries, which are Australia, Hong Kong, Singapore, and the United States. He has a broad range of US Tax Compliance, Corporate Income Tax as well as Tax Advisory.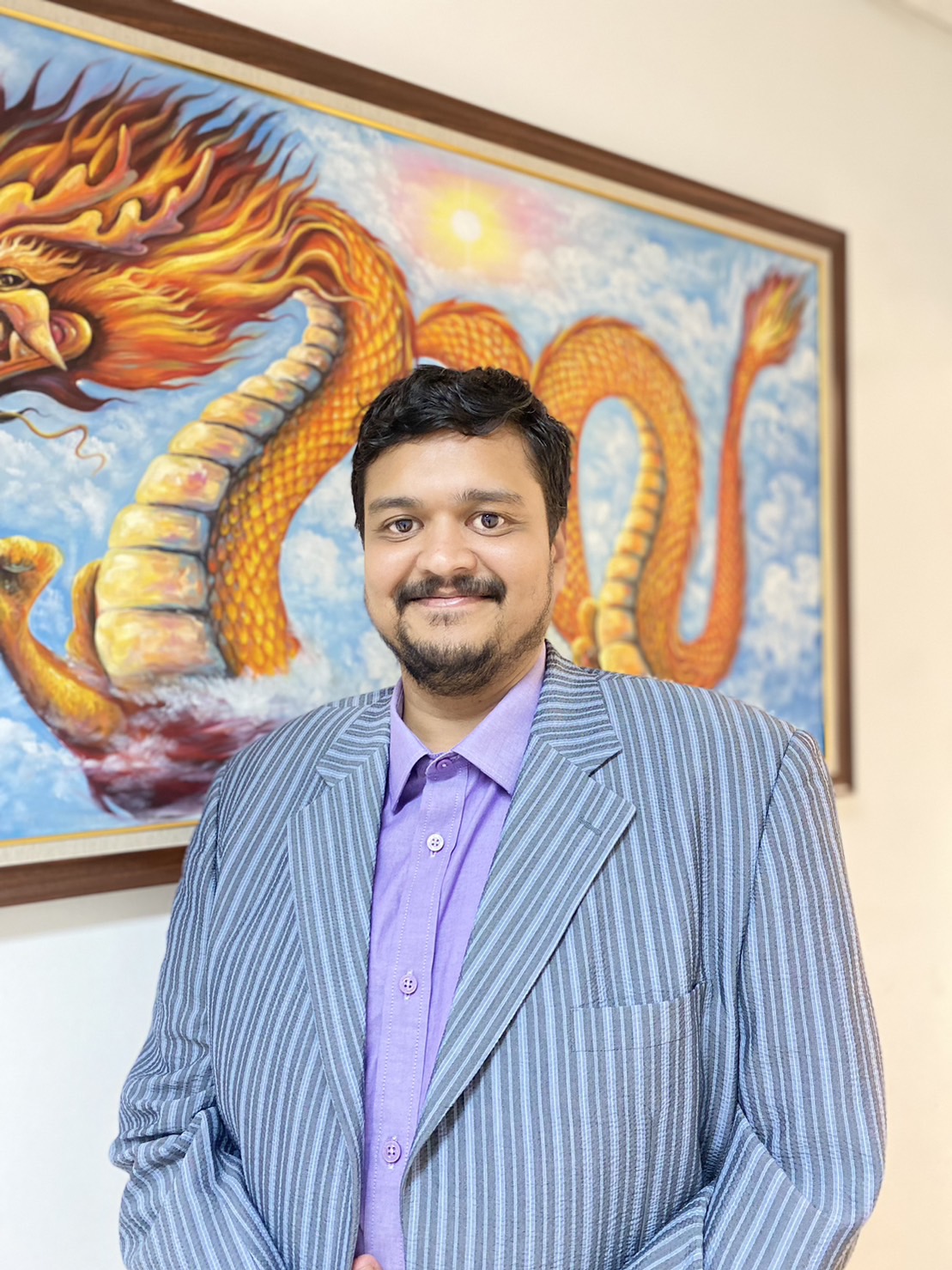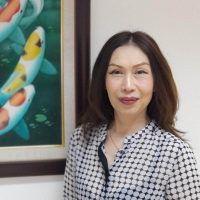 Sudaduang Puengrung (Noi)
Sudaduang has over 35 years of US international tax practice experiences. She has extensive knowledge of US taxation and its applicaton to US expats and people who want to conduct business with and in the US. She started tax preparation business since 1987 with J.P. Rooney & Associates. American International Tax Advisers is very welcome that Sudaduang joined us since February 2022 as a client manager. Her knowledge and expertise in financial and tax consultant will not only benefit for US citizens and green card holders, but also foreigners who want to invest in the US. She is a highly experienced and valued member of our team. She now is responsible for clients in Bangkok, the UAE and Malaysia.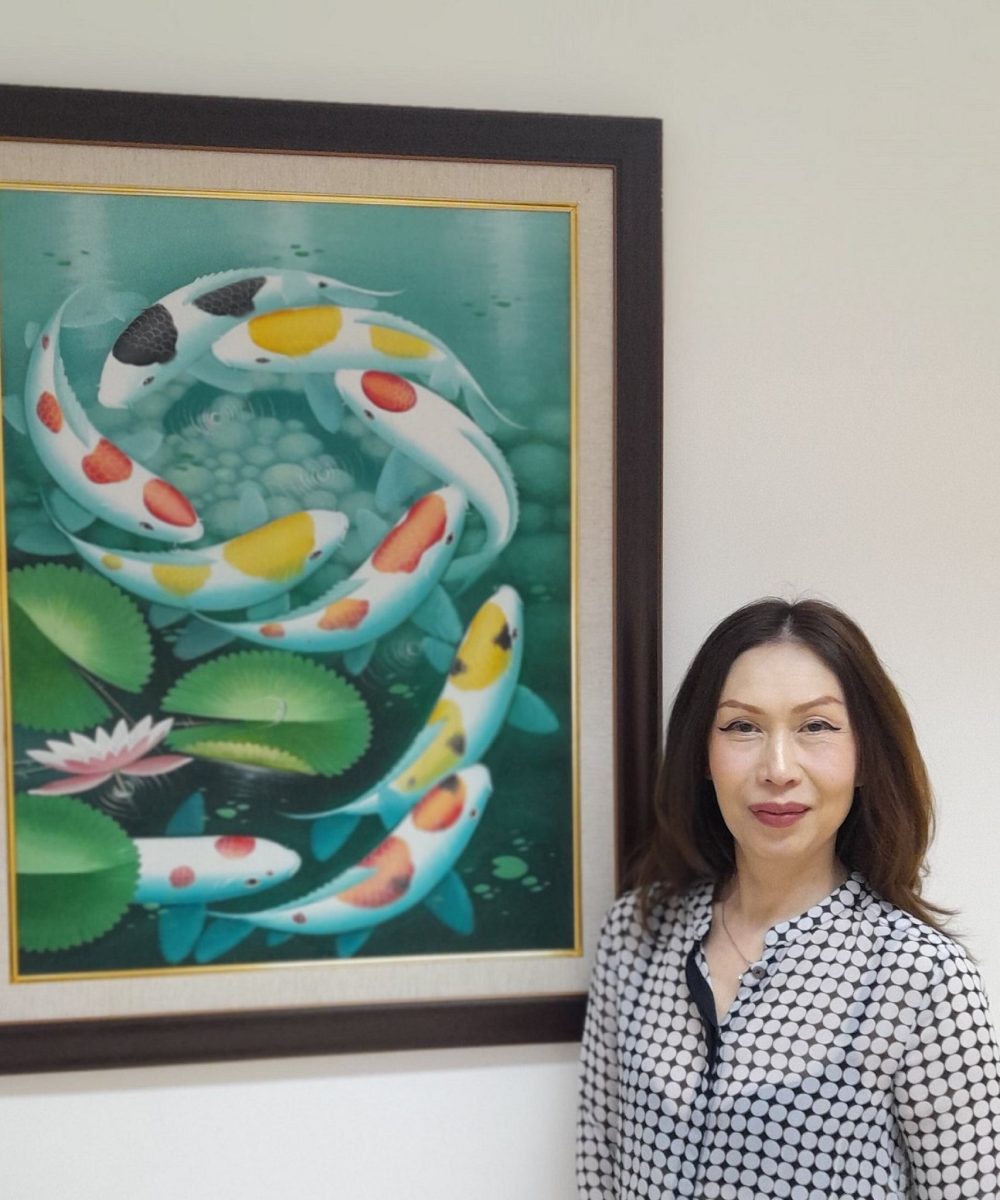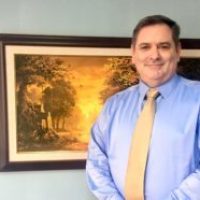 Chris studied at Liberty University. Prior to coming on as a Global Client Manager in 2019, Chris worked in law enforcement and security, and has previous experiences in sales and client management. He now manages new client accounts across Asia and coordinates with our partners around the world.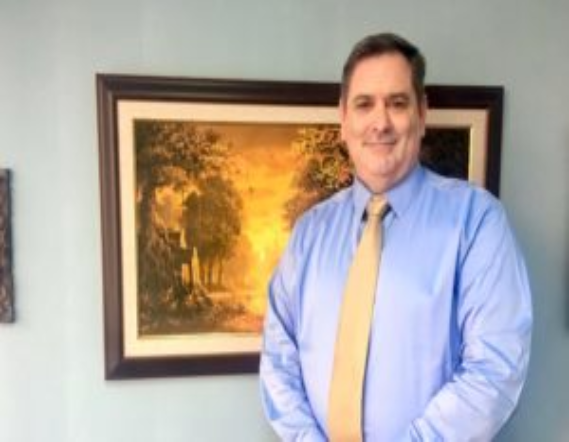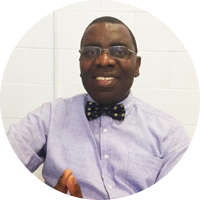 Dr. Horatius Jackie Williams
East Asia Director and Legal Consultant
Dr. Horatius began his career as a business consultant and engineer. As a young professional he worked for the African Development Bank before obtaining his Master's degree in Business Administration and his Law degrees. He is an expert in International Taxation, Financial Services and International Investment Law. The work of Dr. Horatius heavily involves international taxation and business consultation. He has also work on projects involving trust management, cross border transactions, business negotiations, business mergers and acquisitions, developing and managing educational programs for universities, developing new internet business platforms for international professionals to be visible and to provide their services to client across the world.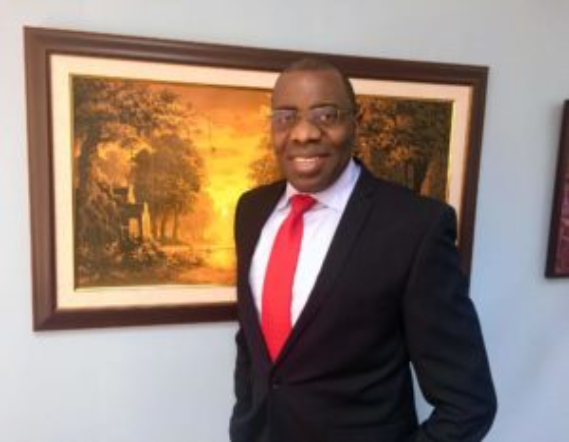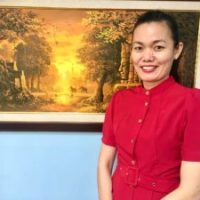 Raquel Dela Cruz Williams
Client and Tax Manager for the Philippines Office
Raquel previously worked as an Internal Auditor Supervisor with the Subic International Hotel Corp. in the Philippines. After holding that position for years, she travelled to the United States in 2015 to advance her career. In the same year she started a position as an office manager with Cavalla Group, Minnesota. Raquel holds a Master of Business Administration (MBA) degree, with concentration in accounting and financial management from Cavalla International University and a Bachelor of Science degree in accounting from Thomas Del Rosario College, Philippines. She is a graduate of the H&R Block Tax Program, USA and immediately started working in the area of international taxation. She is responsible for the day to day operation of the Philippines office, clients' accounts and tax issues.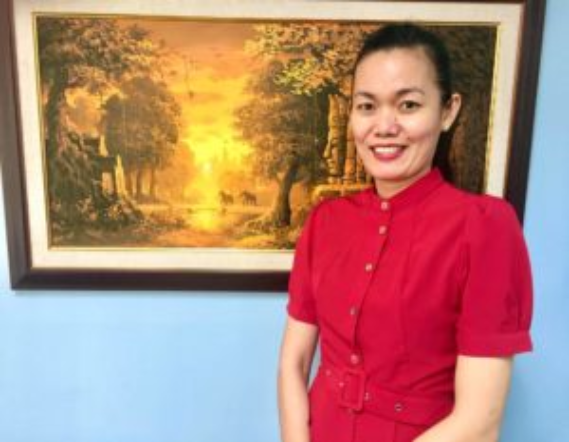 Onanong Kantarakornnatee (Ting)
Ting holds Bachelor of Business Administration in accounting degree from Assumption University. She previously worked for accounting office for several years and has joined American International Tax Advisers since 2019. She has extensive knowledge in the field of US international taxation. She specializes in US tax law and complex international tax matters. She ensures that each US tax return assigned to her and her subordinates meet a high standard.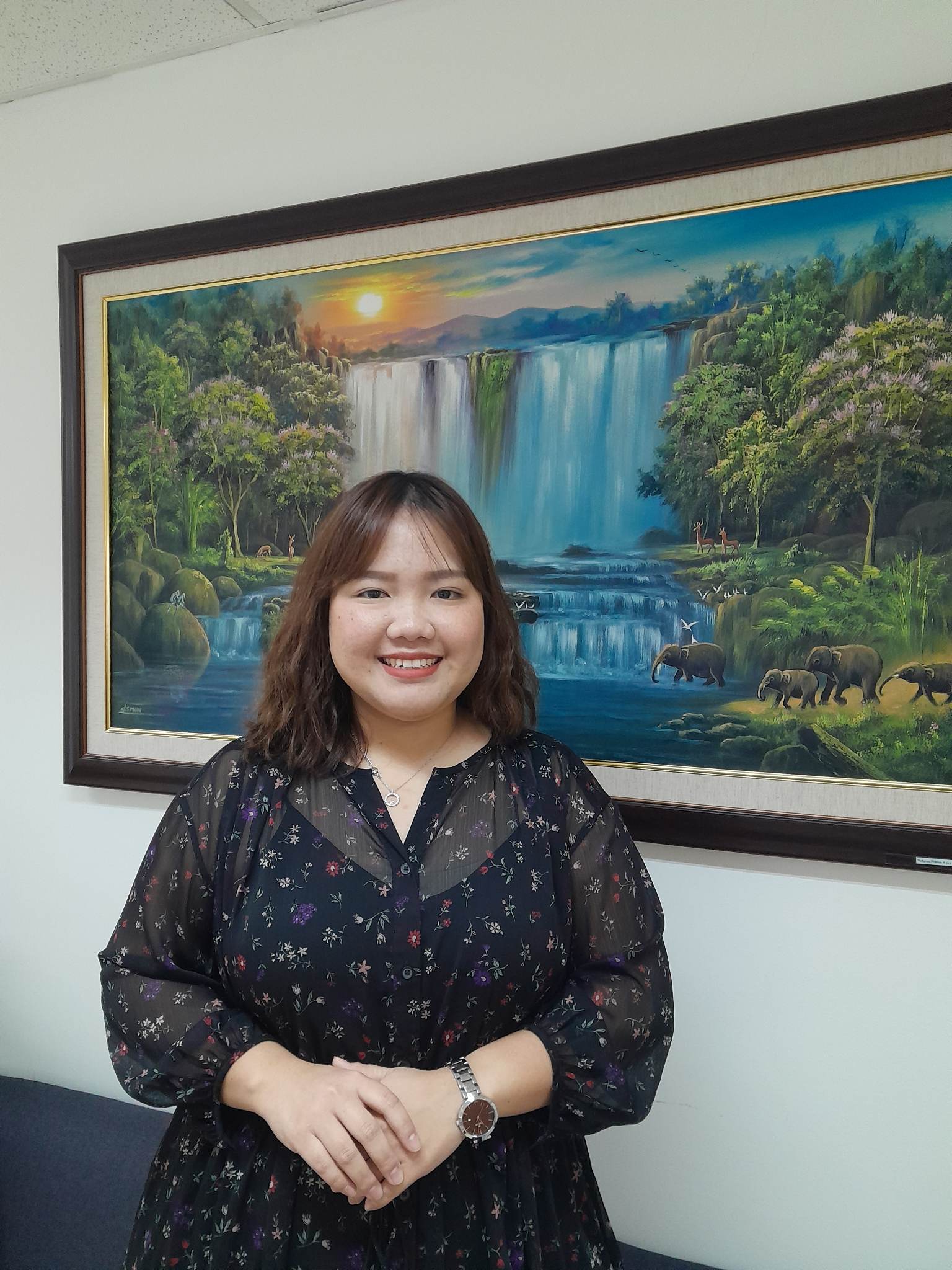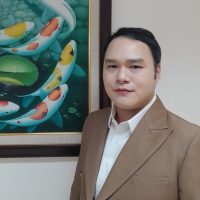 Ham holds a Master degree in marketing management from Middlesex University London. He has practiced in US expatriate taxation for over 3 years. He specializes in both US federal and state tax. He assists our clients to maximize their benefit and solving client's issues. He also has extensive knowledge about US tax laws and regulations. He is currently studying to become an IRS Enrolled agent.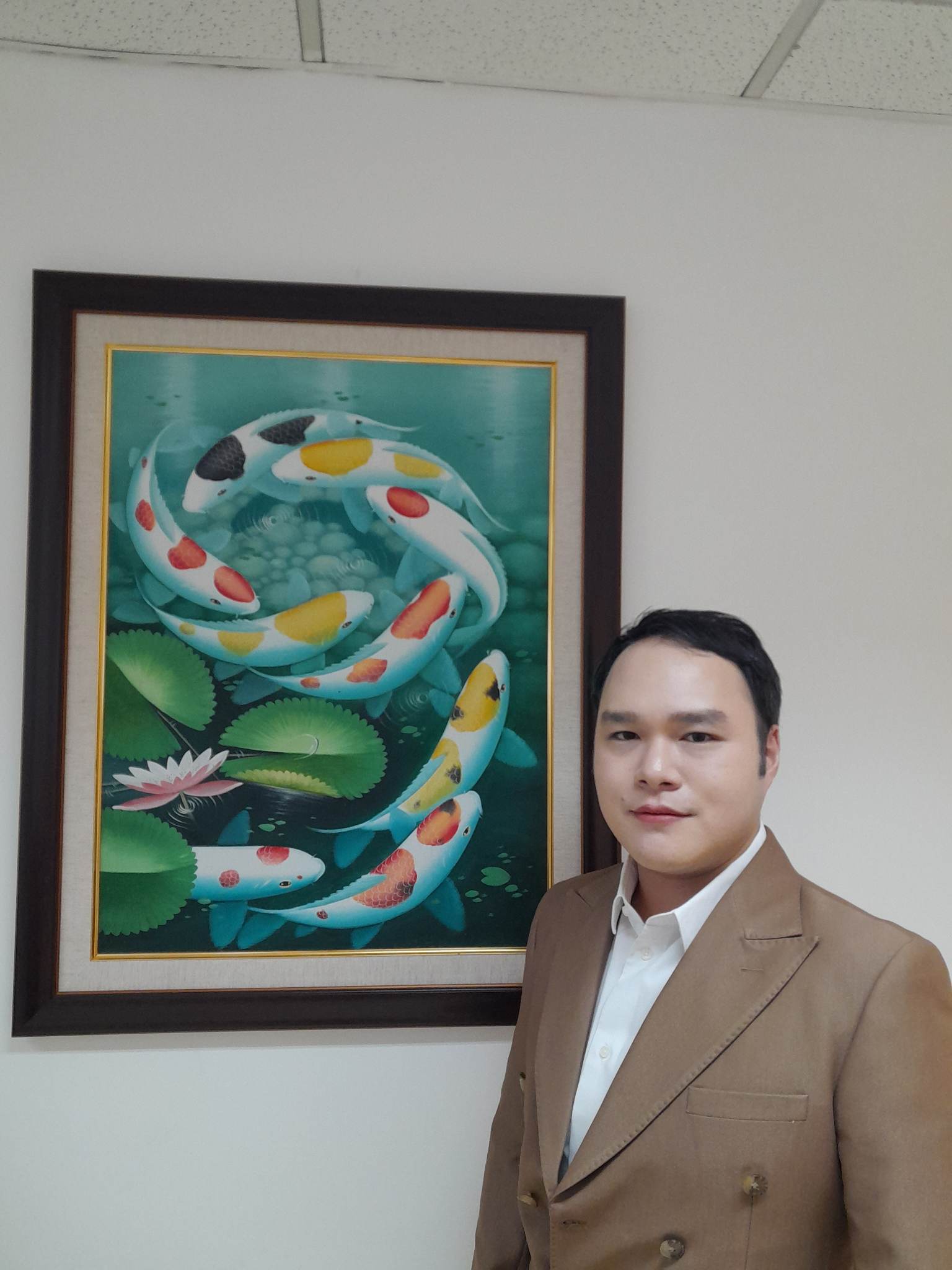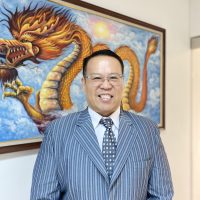 Asa holds a Bachelor of Business Administration in accounting from Pace University and an Associate of Occupational Studies in accounting (Summa Cum Laude) from Westchester Business College. He has extensive work experiences in tax preparation and accounting as well as tax law background. He worked for H&R Block for a few years but volunteered to do both federal and state taxes for over 30 years and has been filings taxes for more than 1,000 federal and state tax returns. He is also skillful and has a wealth of knowledge in rental income taxation.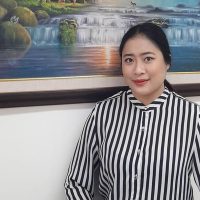 Jang holds a Bachelor degree in Business Management at Eastern Asia University. When she studied her bachelor degree, she was an exchange student to study negotiation for business at Providence University in Taiwan. After she graduated from the Eastern Asia University, she has been working in the field of US taxation with American International Tax Advisers for over 3 years. She specializes in FinCEN and US tax return preparation. She is very keen on US tax return software and applications. She is currently studying to become an IRS Enrolled agent.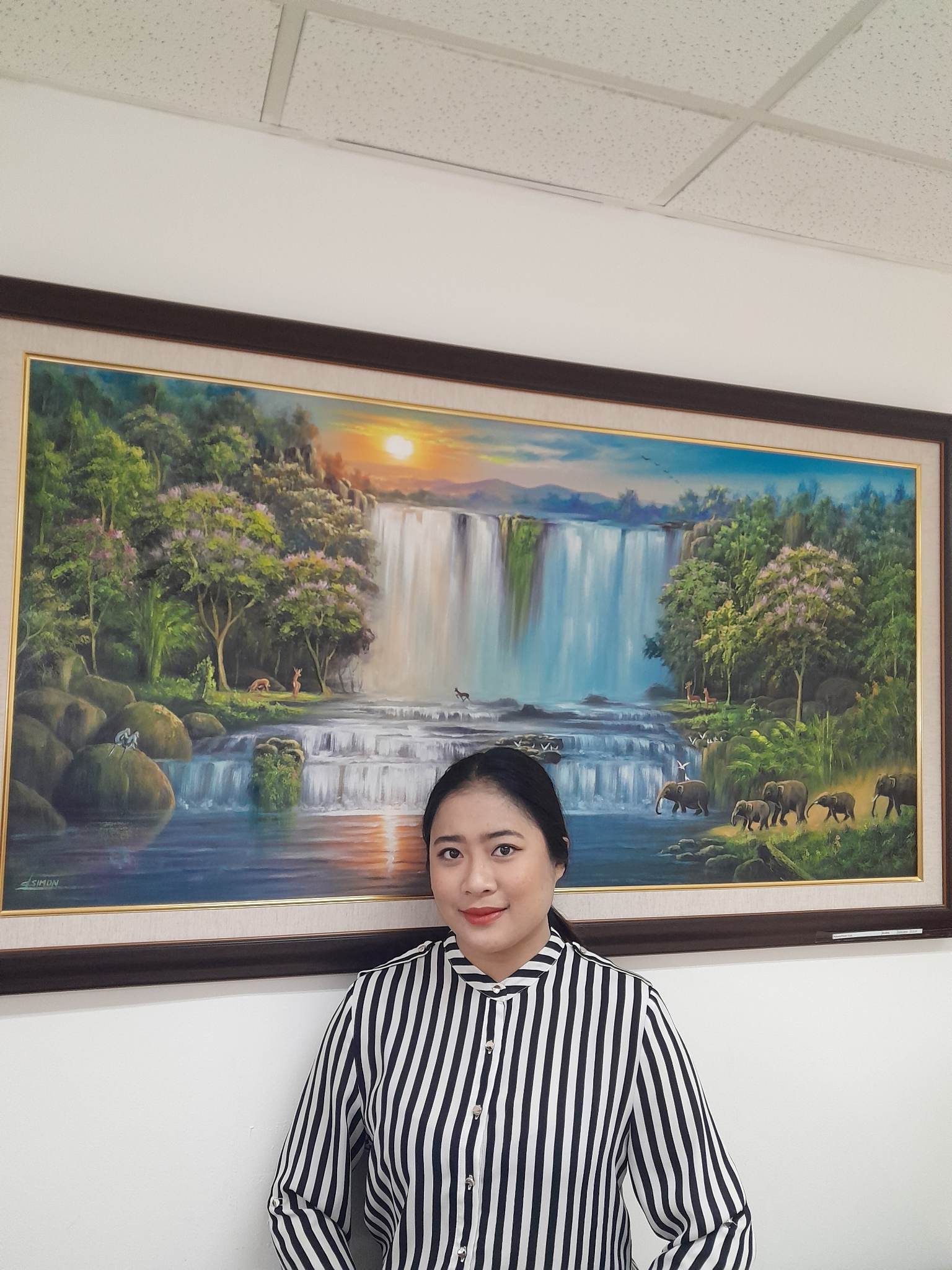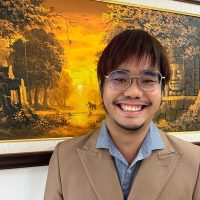 Ling holds a Bachelor's Degree in accounting from Bangkok University. He previously worked as an accountant for several years before starting to work with American International Tax Advisers. He has extensive knowledge about US tax law and accounting standpoint which benefit in doing US tax return. He is also studying to become an IRS Enrolled agent.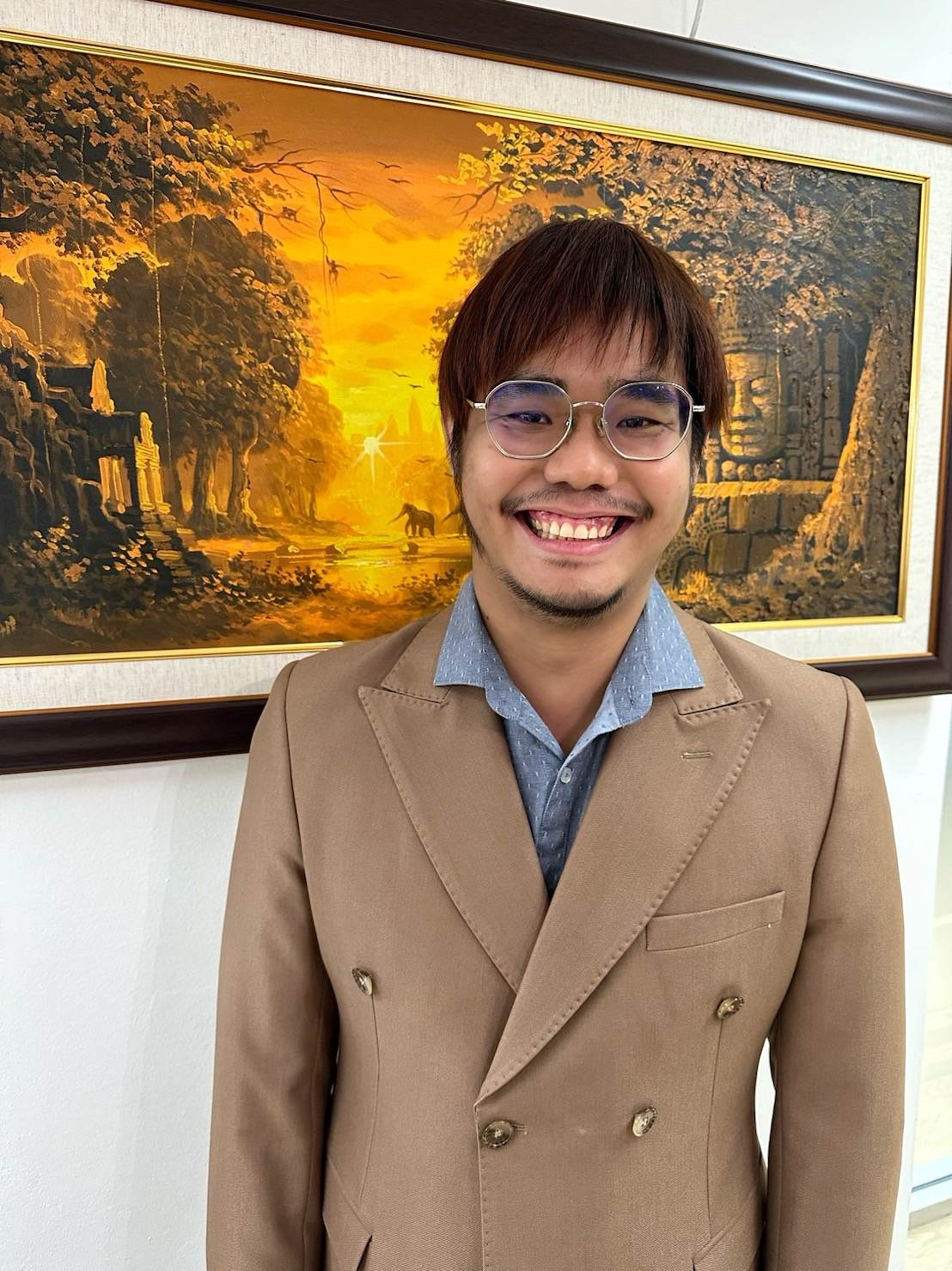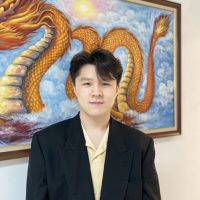 Fone holds Bachelor of Business Administration in accounting from Kasetsart University. During studying BBA, his favorite courses were accounting, financial and tax courses. He previously did an internship at an accounting firm as an auditor and had been trained rigidly on accounting field before joining American International Tax Advisers in 2023. His understanding in accounting and auditing fields is benefit to prepare US tax return in a massive way.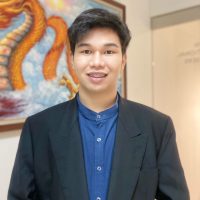 THAWEESAK DITSATHIEAN (Hard)
Hard holds Bachelor of Arts in English for Business Communication from Sripatum University. His past experience as an assistant manager for retail business made him keen on business and financial services. He had developed management skill, communication skill as well as research and planning skill through acting as a managerial role for years. As a U.S. Tax Assistant, he enjoys helping clients with tax issues and becomes more and more expert on FinCEN filing.