AMERICAN INTERNATIONAL TAX ADVISERS IS ASIA'S BEST U.S TAX FIRM
American International Tax Advisers is focused on assisting U.S expatriates and businesses with tax planning, consulting and return preparation. We serve clients all over Asia and the USA from offices in various countries, such as Thailand, Hong Kong, Cambodia, Malaysia, Indonesia, Brazil, Australia, the Philippines, United Arab Emirates and Middle East, Taiwan, Saudi Arabia and the U.S.

We handle a variety of services for expatriates living in Asia, from filing normal U.S returns to tougher cases. We are experts in preparation of the current returns as well as correctly completing past due returns for U.S. Citizens and Green Card holders including file Foreign Bank Account Reports (FBAR). We can help you plan your tax to minimize your tax paying.

We are specialists in international tax planning and structure for companies where there is a connection with the USA, such as incorporating in the US. We can provide high level planning and compliance services, such as fiduciaries, transfer pricing, and trust. We also help clients file W-8Ben and W-8Ben-E forms to declare their tax status of Non-U.S. Citizens or Non-U.S. Businesses or Foreign Businesses.
What Our Customers Are Saying
"Delivered on everything that they said they would. Recovered tax overpayment...many thanks again."
We cover professional tax help, accounting services, and other relevant topics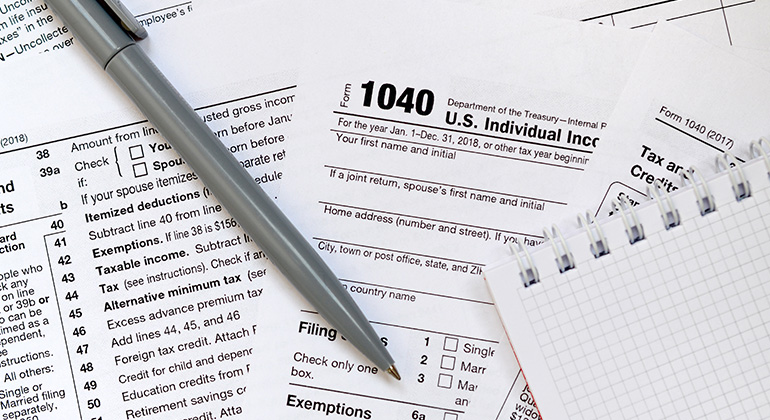 Do I need to file an FBAR or an 8938?
Generally, any U.S. citizen, resident, or person doing business in the United States who has an ownership interest in, or signatory authority or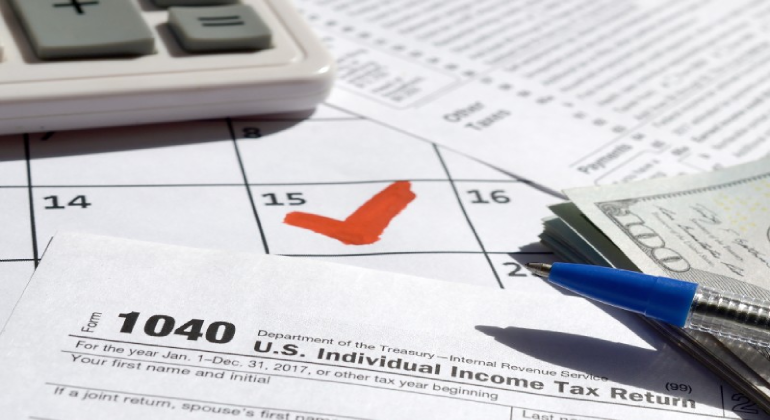 How do I put my Thai wife on my return?
One of the most common questions we get is how do I put my Thai wife on my tax return.   The first thing you
As 2019 has now arrived and a new tax year begins, it's time for our annual letter about tax changes affecting American expats and